CA Equipment & Specialties
Pacific CA Services manufactures and installs C02 scrubbers and Nitrogen generators which are both assembled in Yakima, WA.
We also offer CA Specialties which includes all your piping needs for nitrogen, safety reliefs, including mechanical vents, power vents, water traps, sampling lines & atmosphere sampling systems.
PCA NEWS
****NOW OPEN TO THE PUBLIC****
Our fully enclosed sand blast and paint booths (16' W x 14' H x 60' L) are large enough to work on straddle trailers, tankers, flat decks, etc. Call today to get a quote!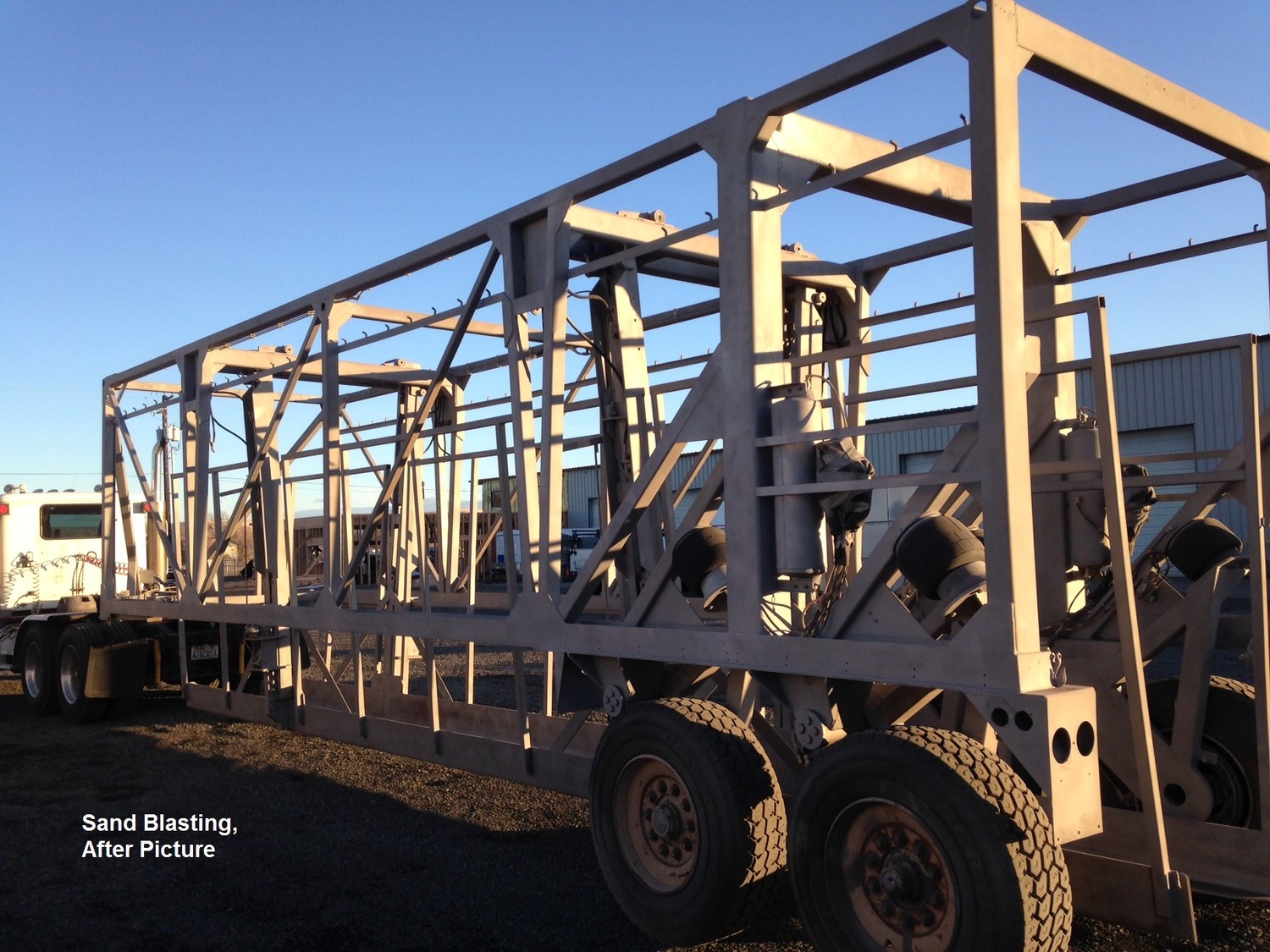 CA Services
Sales

Service

Installation

Sanitation

Calibration